Even the bitterest fruit has sugar in it.
– Terry a O'Neal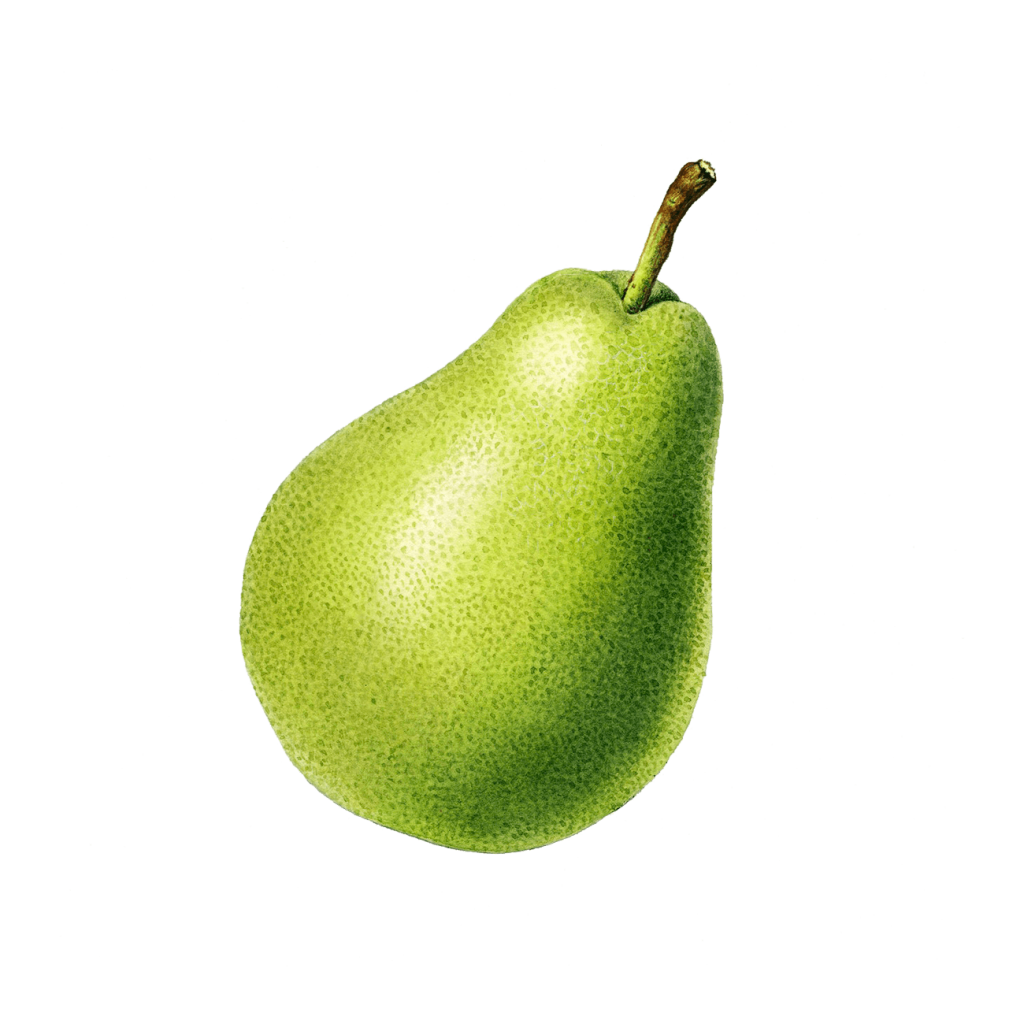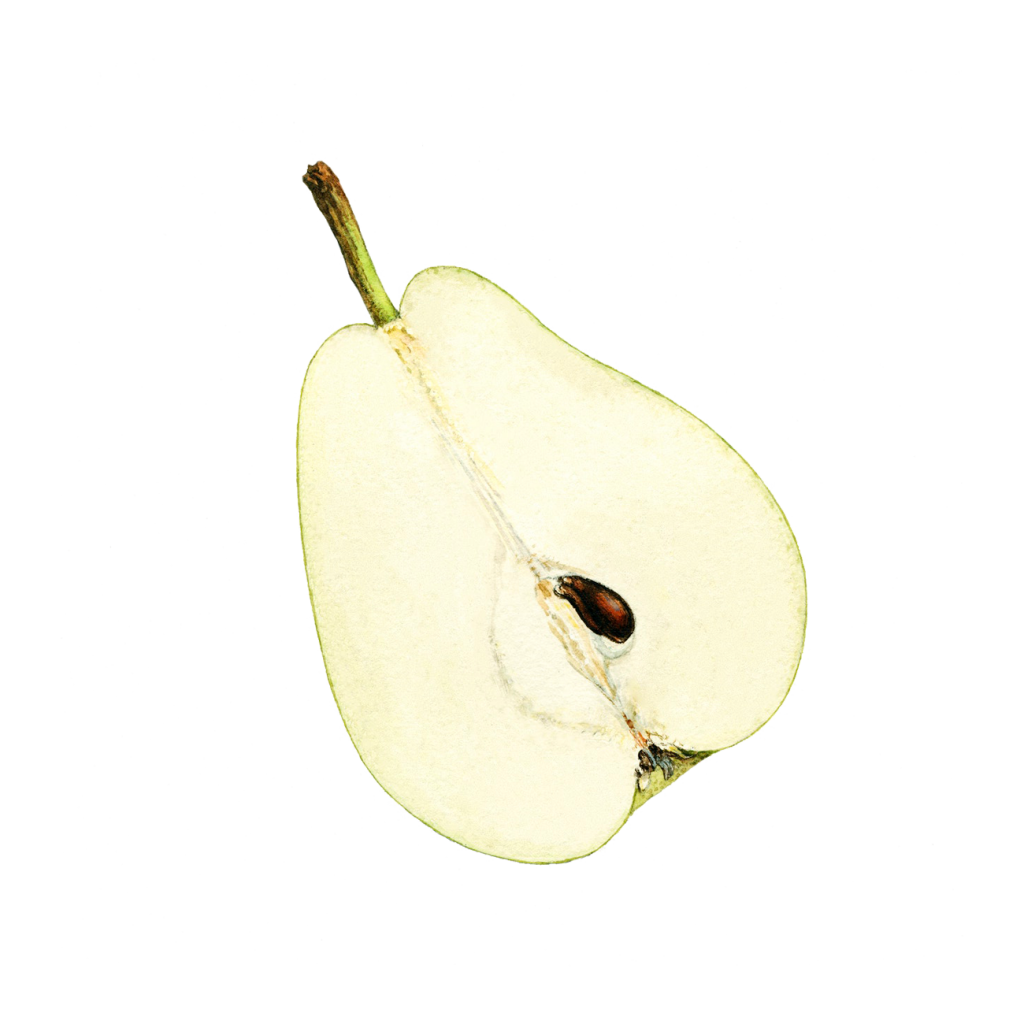 The fruit of your own hard work is the sweetest.
– Deepika Padukone
The farmer has to be an optimist or he wouldn't still be a farmer.
– Will Rogers
This farm is more than land and crops. It's our family's heritage and future.